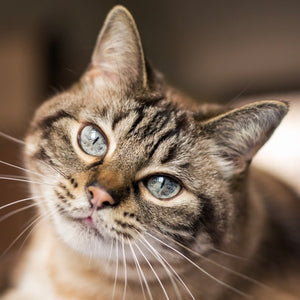 Your eyes are like windows to your soul. They shine and bedazzle as the stars do in the sky! They are like diamonds that mesmerize the person looking at them...Your eyes speak volumes to me in unsaid words.
~ Avijeet Das
Standing in the hallway outside a quiet, darkened room, John prepared me for part of my Denver Hospice 11th Hour training ~becoming a volunteer to sit with hospice patients in their final hours. Casually dressed in jeans, sweater and ankle boots, my mission on this day was shadowing John to complete my training. And as meaningful, personally fulfill my curiosity and quest to witness a soul's journey at the end of life.
On this day we were visiting Joan, a Denver Hospice' patient at their treatment center. Before entering Joan's room, John told me of the great love she had for her cat.
John entered the room as I followed closely behind. In front of us, Joan lay in her hospital bed ~her facial expression lifeless and sad, her body slight and frail. After initial introductions, I quietly asked Joan about her cat. Immediately and excitedly she presented a photo of her precious love!! What stands out above all else in my remembrance, how Joan's eyes sparkled to life! Her entire face lit up while she joyfully shared stories of her precious love.
This experience revealed that, in spite of her declining body and pending death, Joan's soul was alive! Her eyes, the window to her soul. This witnessed end-of-life story teaches us that when looking beyond the declining container of a body, a loving, vivacious soul lives on.
Imagine the outcome when we're able to look beyond what makes us uncomfortable. Imagine our ability to open gateways for empathy and compassion to lead. Imagine the power we possess to positively impact the journey of any soul. 
The gift of story beckons us to reach beyond discomfort.
xx
Debbie Fox
Thank you for sharing this story with your social networks!
We do not sell access to our customer or subscriber data.